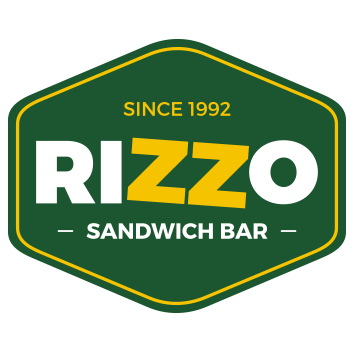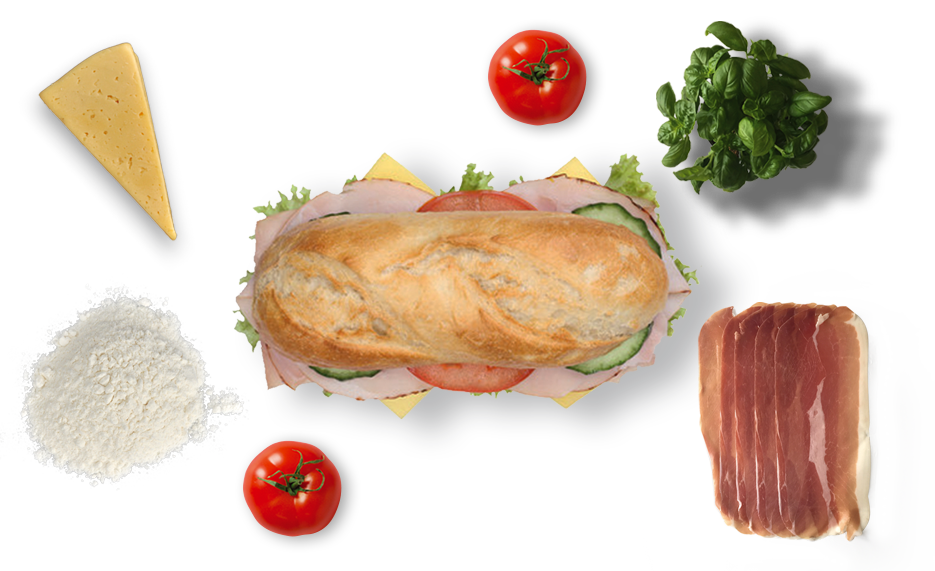 Sandwich bar "Rizzo", established in 1992., is the first sandwich bar in Split region. Twenty years of our successful business guarantees the preservance of both quality and tradition, all in favour of our loyal customers. The aim is to create a menu which consists of a diverse and daily fresh ingredients, all left for you to combine according to your preferences.
Domestic bread bun / spread / prosciutto / cheese / supplements
Experience the true taste of sandwich with prosciutto in local fresh baked bread bun with a great selection of ingredients and enjoy each and every sandwich of the best sandwich in town!!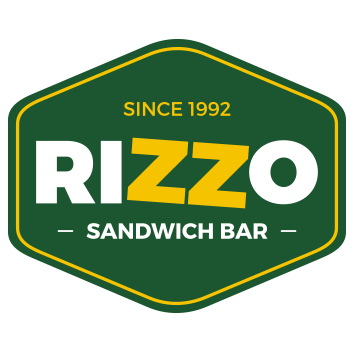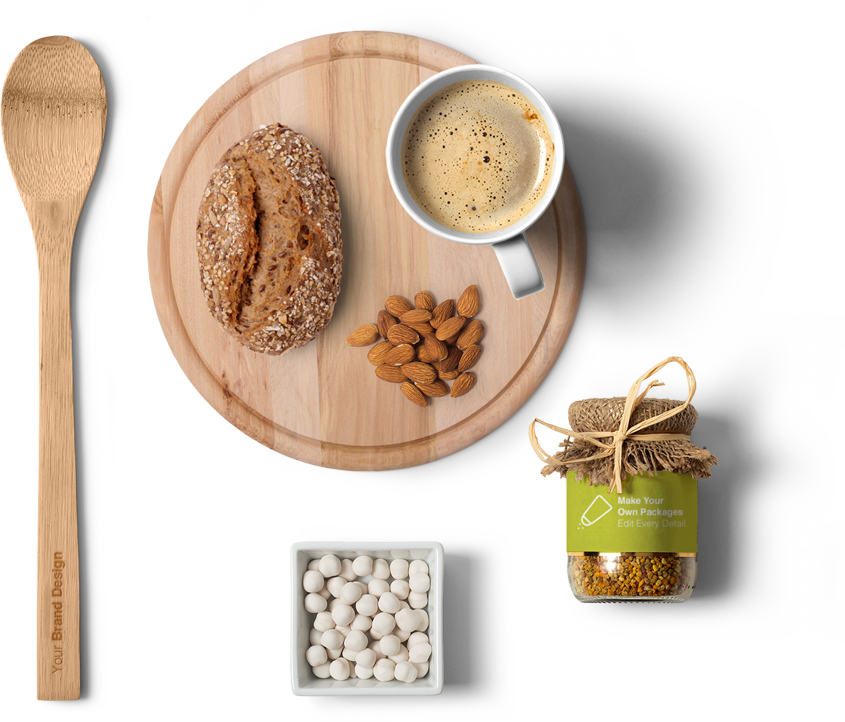 The main framework of Sandwich bar Rizzo products is our traditional homemade bread bun, whose recipe is brought to perfection in over two decades of daily production, alongside our customers wishes and suggestions, in order to gain a unique and well-known quality taste. The bread buns are produced in our own furnaces and do not contain additives or any other substances which could disrupt the healthy product structure. Later on you can, according to your wishes, add a wide range of layers and additions – from dairy and meat delicates to a whole variety of vegetables and sesame seeds. The products come in different sizes; from cocktail sandwiches to large ones.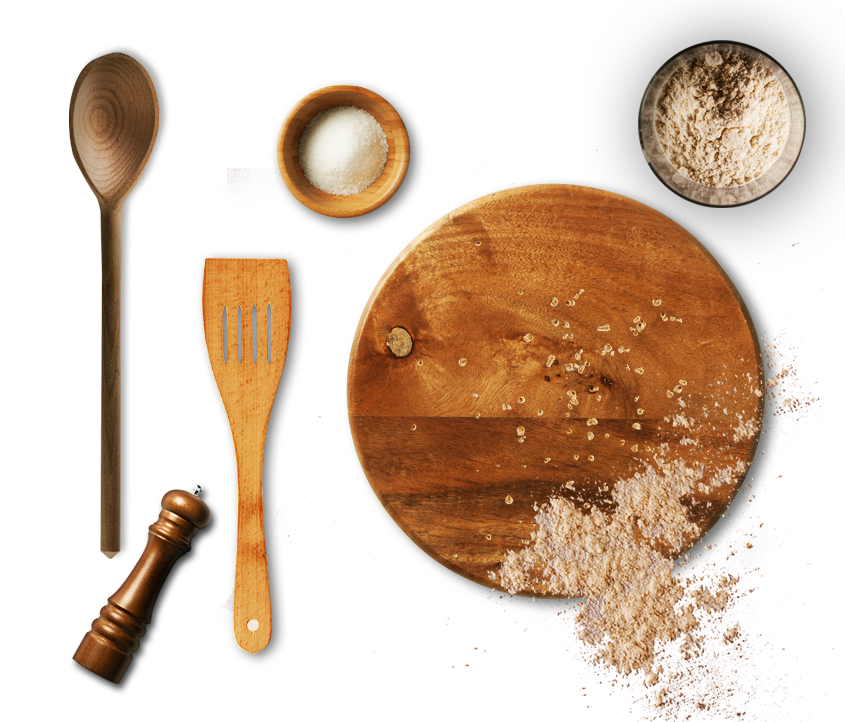 100% homemade bread bunsva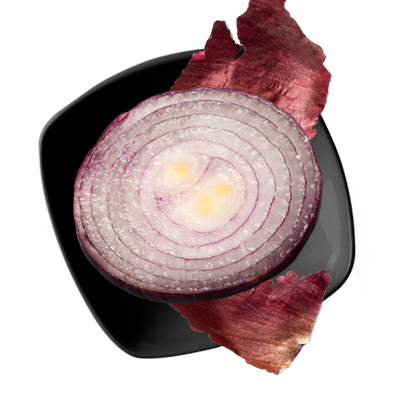 Great selection of supplements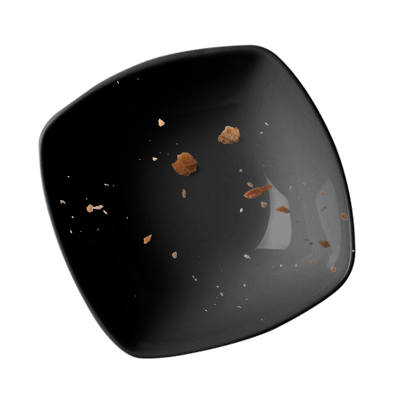 choose one of the offered sandwiches or arrange the sandwich itself for your taste, fresh bread buns with and without seeds and a large selection of fresh salami, spreads, … Rizzo sandwich
Sandwich with Ham
Sandwich with Salami
Sandwich with Tuna
Sendvič with smoked Ham
….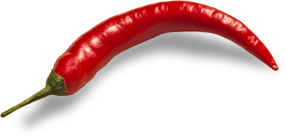 Rizzo sandwich bar on 4 Location